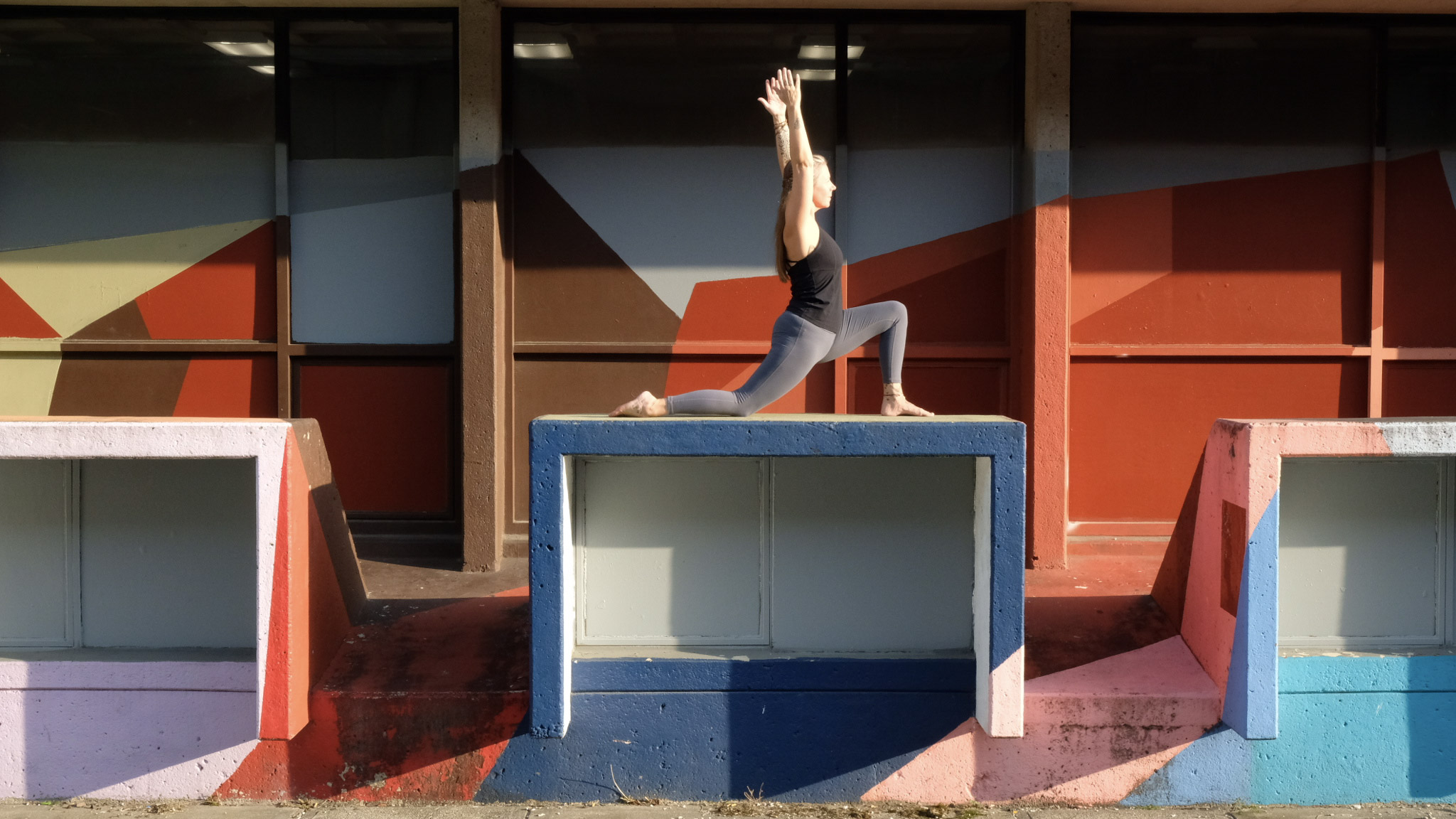 Islay's classes and workshops are designed to hold space for students to expand their mind, challenge their perceptions, investigate their corporeal experience, and to connect with the teachings of yogic wisdom traditions. She considers yoga asana as the vehicle to investigate and internalize yogic philosophies and concepts.
Her sequences are intelligently designed to improve flexibility, build strength, resilience, and empower students to foster a sense of curiosity about their unique asana practices. Utilizing the body's muscle memory and the strength cultivated through a yang practice, classes are designed to become progressively more challenging while always holding the space for compassion.
Islay views each group experience to be a personal practice that just happens to be in a community setting. With this philosophy in mind, she incorporates options and choice into her classes to facilitate an equitable platform for students to celebrate personal agency while making mindful decisions about their practice.
Weekly Offerings
MINDFUL MONDAY
Mondays, 6:00pm – 7:15pm
Hosted by Providence Power Yoga
This class blends the low to the earth postures of yin yoga, pranayama, and meditation. This slow and mindful practice encourages students to deeply connect with the present moment; allowing everything else to fade into the background.
---
YIN YOGA
Thursdays, 6:00 – 7:15pm
Hosted by Providence Power Yoga
A more meditative approach to yoga. This is a slow paced style of yoga incorporating principles of Traditional Chinese Medicine with asanas (postures) that are held for longer periods of time. A low to the earth practice, Yin Yoga poses apply moderate stress to the connective tissues of the body – the tendons, fasciae, and ligaments – with the aim of increasing circulation in the joints and improving flexibility.
---
VINYASA YOGA
Fridays, 7:30 – 8:30am
Hosted by Providence Power Yoga
Vinyasa yoga is a moderate intensity class held in an infrared heated studio. Vinyasa is a flow style practice that emphasizes longer held postures, pranayama (breath work), and meditation. Students should expect to learn the basic Yoga postures from each of the asana families: sun salutations, standing poses, balances, twists, backbends, inversions, seated floor postures, supine poses, and relaxation.